There are many linklists dedicated to Native Actors,
but very few are honouring Native Musicians. This is the reason why we created this page in the hope of providing you with the most comprehensive Native Musicians Linklist on the net. Please check back once in a while and reload this page into the cache as we will be updating this list constantly. As the title indicates this is mainly a link list, however, some of the pages have been created by me and can not be copied. If you would like to link to them, please e-mail me first! Thanks for your understanding!! Our e-mail address can be found on the bottom! We hope you enjoy your visit! If you are a musician , please e-mail us to be linked!
NOTE :To purchase the CD's please click album link!
Thank you, Native American Pod, for this honour!

CLICK HERE TO SEE PART TWO: N to Z



The Nammy's '99 in New Mexcio!

Last updated on January 13/2000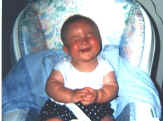 Please take some time to visit Ariel's Place - a little girl born without eyes!
Click on Ariel's pic to get to her site! THANKS!!

E-MAIL:


minoos@excite.com
minoos@hotmail.com
Banner courtesy of


The Background was created by Mike and I of the above company and can not be repoduced in any way! The logo was created by Virgil Stanley.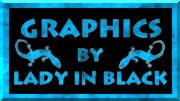 Note: Impolite correspondence will immediately be deleted. Harassments will be forwarded to the offending writer's ISP.